Verge (XVG) Makes Huge popularity At International Motorshow With Support From Top Company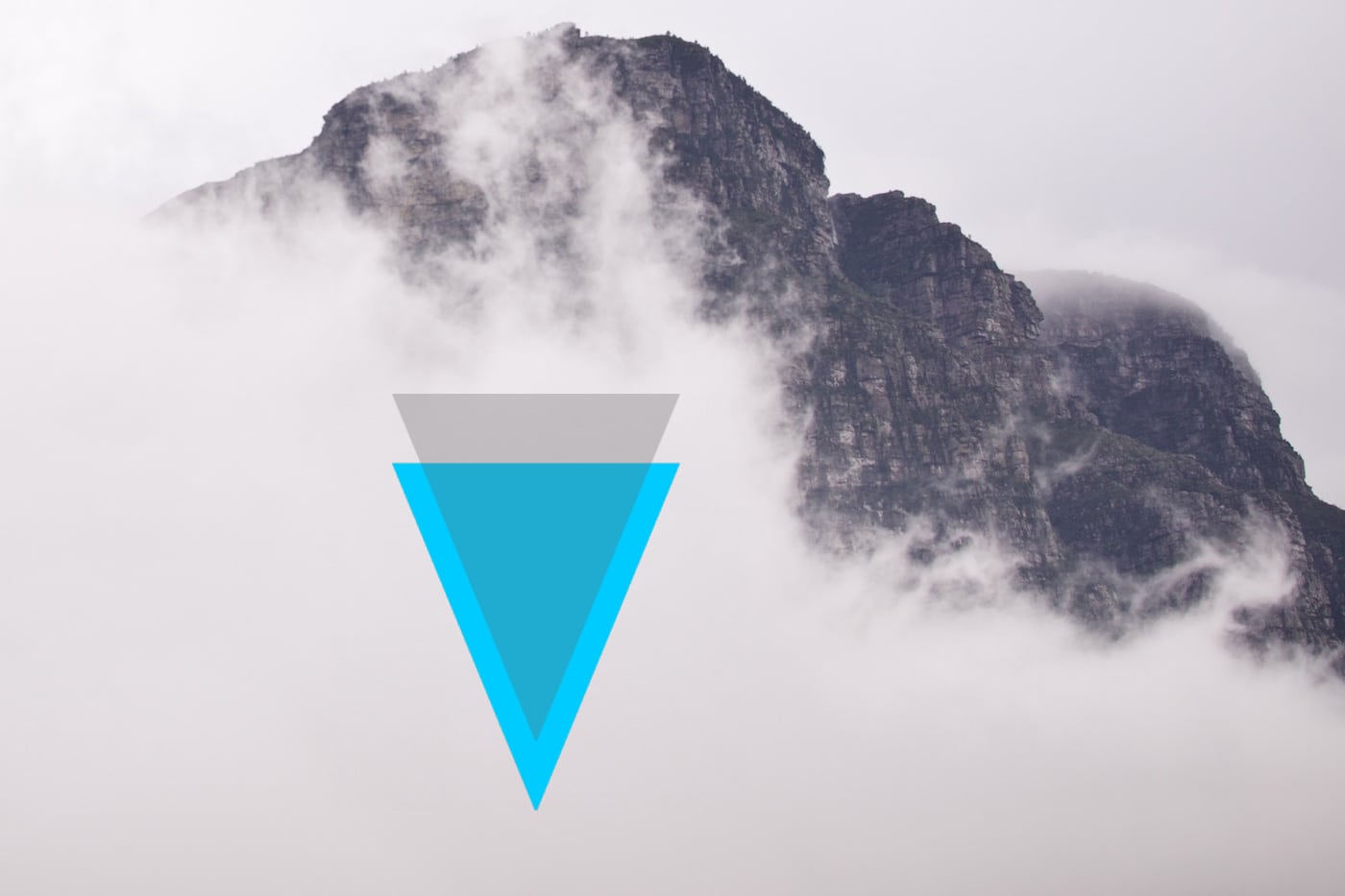 As the struggle among crypto coins for the best continues, Vergecurrency (XVG) seems to be topping the league of coins leveraging popularity and connections. Despite the fact that Ripple (XRP) has clinched series of partnerships in the finance industry, the popularity which Verge drives looks to be awesome, exactly why companies like Netcents believes in the currency.
While the winning streak continues, Verge (XVG) entered into the racing industry, drilling hard on its popularity to tackle mass adoption in around the world.
Recently it was announced that Gil Linster who supports Verge at the NASCAR racing competition, Europe, got sponsorship from a top company in Luxembourg for his racing events in the NASCAR Whelen Euro Series where he would also be representing Verge (XVG).
Gil Linster, via his twitter declared that IMS (Inspiring More Sustainability), a leading network on Corporate Social Responsibility (CSR) in Luxembourg is a sponsor of his racing competition.
https://twitter.com/GilLinster/status/1074424044194271233
Right now @GilLinster is at the Internation Motorshow in luxembourg. Amazing guy. pic.twitter.com/U5gsIP4eiw

— Tim Stevens (@NLCryptoT) December 15, 2018
While, Linster, the famous NASCAR racer places Verge (XVG) logo on his helmet and car, IMS Luxembourg was established by a group of companies with the aim of developing a business network where companies can share their experience on the subject. As such, Verge is tipped of enjoying from the sponsorship even beyond now.
Who wouldnt want @GilLinster Nascar with the @vergecurrency logo on it? pic.twitter.com/l8fwJnZ7Wv

— Verge Canada #CES2021 (@VergeCanada) December 15, 2018
Outside the sponsorship from the company, Linster's recent enormous glories in the industry is thrusting Verge. Euro NASCAR noted that Linster closed the 2018 ELITE 2 season in fifth place, and he will be adding "the NASCAR Whelen All American Series in the US to his NASCAR program."
After closing the 2018 ELITE 2 season in fifth place, @GilLinster will add the NASCAR Whelen All American Series in the US to his NASCAR program!

The Luxembourgish driver will race Late Models for the newly formed The Garage Shop team#EuroNASCAR #PureRacing pic.twitter.com/YY4tcWeqHF

— EuroNASCAR (@EuroNASCAR) November 22, 2018
Before the final racing event, VergFam met with Linster to discuss the sporting of Verge brand beyond the race.
After series of deliberation, the team agreed a Verge (XVG) partnership deal with Gil for the upcoming season. Gil, according to a release will also be racing in the USA next season.
While the next season looks bigger and even better for Gil, the team is keeping up with the driver through the "Fueled by Verge initiative", an initiative designed to showcase Verge's utility through events by its community.
With the above development, it is clear that Verge (XVG) and Gil are ready to ready to tackle mass adoption and at the same time spread awareness for the cryptocurrency.