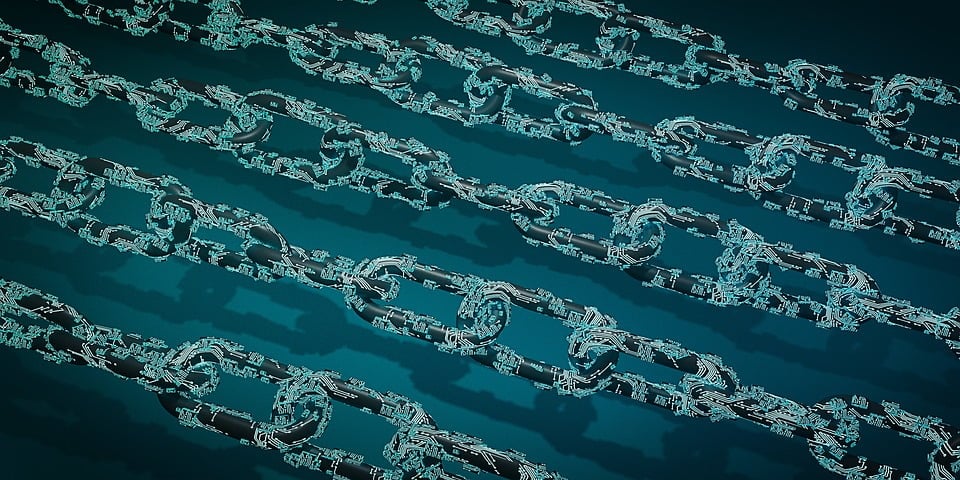 The Cardano foundation shared the exciting news on their Twitter account about the brand reappraisal – Project Renovare.
Cardano's Project Renovare
Cardano enthusiasts have a lot to look forward to as the team behind the project is working hard these days.
Check out their Twitter post.
Go behind the scenes of Project Renovare, brand refresh exercise led by @CardanoStiftung, in this guest blog from McCann Dublin. The journey, challenges and approaches it took to position Cardano as a catalyst for betterment of the world. #CardanoCommunity https://t.co/a9bQ4Wl0VY

— Cardano Foundation (@CardanoStiftung) July 7, 2020
"We were delighted to work on the brand strategy and design of Cardano – a decentralized, open-source, third-generation public blockchain and cryptocurrency – with the power to change the world for good," it's written on the Cardano form by David Nurse.
The same blog post continues and explains that Cardano is positioned as a platform for societal and economic change and a platform that has the ability to make a big positive impact on the sector, industry, company and the future.
"We created a clear set of brand guidelines, outlined real-world application against numerous audiences for both Cardano and the Cardano Foundation – but also outlined the space that Cardano keeps and owns," the post notes.
We recommend that you check out the complete blog post in order to learn all the details.
Cardano Virtual Summit 2020
In other news, Cardano posted about their virtual summit 2020:
"#CardanoVirtualSummit 2020 Recaps: Charles Hoskinson's Closing Keynote – 03/07/2020"

This is the closing keynote speech recap from @IOHK_Charles at the #Cardano Virtual Summit 2020: #Shelley Edition

Watch the video and read the full recap here:https://t.co/lya3MX7NLw

— Cardano Community (@Cardano) July 8, 2020
The Cardano community is being excited and they're awaiting the return of Charles Hoskinson on social media. He said that he's taking a break until the end of the month.