Despite the bearish market and the falling prices that have been experienced by the crypto space, there have been a few projects in this industry which continued to move on with their developments enjoying great achievements.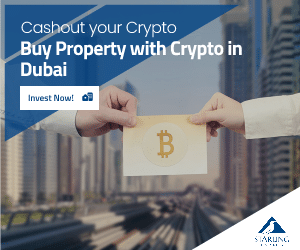 It's important to understand that the projects of the companies behind the tokens don't depend on the coins' prices and they only stay focused on sticking with the plans.
Cardano can become a leader in the developments of smart contracts for fintech
One project like this is Cardano which has been making some significant developments and achievements lately.
The project has been in the spotlight with the release of two new smart contract tools that are significant for the fintech industry.
The tools are Plutus and Marlowe, and they hold a strong potential of putting Cardano on the map as a leader in the development of smart contracts for the fintech industry. More than that, Cardano's update version 1.4 is on the testnet at the moment, and things are reportedly going great.
Update 1.4 is scheduled for December 18
Charles Hoskinson revealed the release date for Cardano v1.4: "After seven release candidates and a huge amount of QA work, I'm pleased to announce that our best effort release date for Cardano 1.4 is December 18th. Daedalus users will get an in-client update notification next week. Thanks everyone for your patience and support."
The release of this update will be the most important update that has ever been made to the Cardano ecosystem.
It will include some major amendments that have been made to the code base and an increase in the storage capacity on the Cardano blockchain.
It's also worth mentioning that Project Shelly will shift Cardano into a fully decentralized and autonomous network which is highly essential for the project.
This update is something that excites the whole Cardano community, and everyone's looking forward to it. It also comes in quite dark times for the entire crypto space.