New Daedalus For The Cardano Shelley Testnet Is Out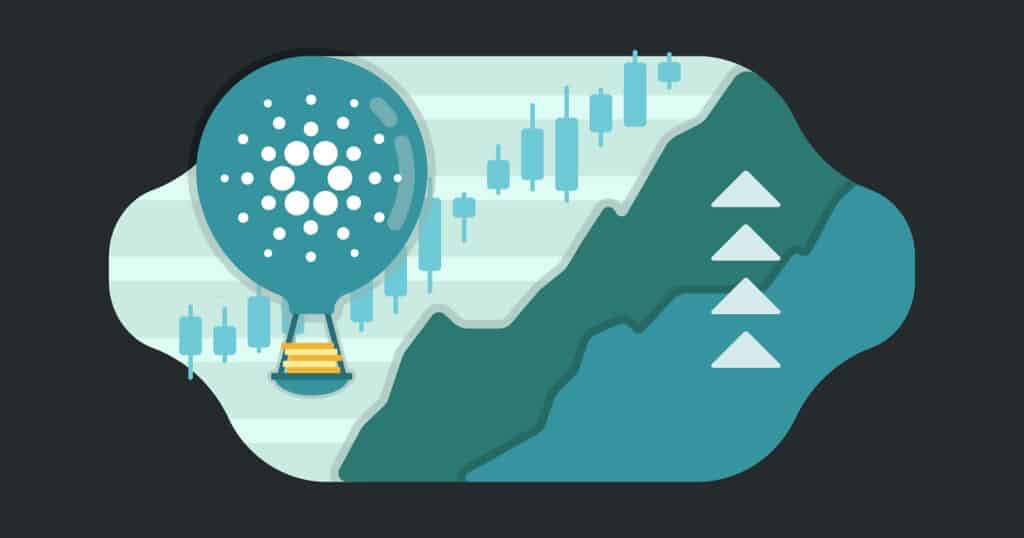 Cardano (ADA) made a lot of headlines lately, especially following the latest price boost.
Charles Hoskinson is really confident that ADA will be securing its spot as a leading smart contract platform after the crypto surged. Now, ADA is placed on the 7th position on CMC.
At the moment of writing this article, ADA is trading in the red, and the coin is priced at $0.119492.
Charles Hoskinson takes a break from social media
Cardano's Charles Hoskinson made an announcement on social media amidst heavy loads of work:
Alright Kids, this week has been action packed and exhausting, but we made some incredible progress. I'm taking a social media and AMA break until the hard fork on the 29th to deep focus on Goguen and the next parts of the roadmap. See you soon. pic.twitter.com/ECiDVD2QVq

— Charles Hoskinson (@IOHK_Charles) July 8, 2020
New Daedalus for the Shelley Testnet is out
Now, the team behind the project is making another exciting announcement:
INCOMING: We've just released a brand new #Daedalus for the Shelley testnet. Now you can try out new #Shelley Shelley features in a sandboxed environment using test ada – including delegation, stake pools & seeing how real rewards will work on the mainnet later this summer 1/5 pic.twitter.com/du14bPcNx1

— Input Output (@InputOutputHK) July 6, 2020
They continue and explain that a video will be out soon:
Remember, no 'real' ada is involved on the testnet. But please always be vigilant against scammers. Never respond to 'giveaways' and never send your real ada to anyone claiming they are a stake pool. Delegation happens within your own wallet – your ada never goes anywhere 3/5

— Input Output (@InputOutputHK) July 6, 2020
Check out the complete thread in order to learn all the available details.
Things are going great for the whole Cardano ecosystem and a lot of goodies are in the works these days. Stay tuned for more.