Ripple-Backed Program Promotes Crypto And The Blockchain
Crypto adoption and finding more real-world use cases for crypto are probably the main goals of 2019.
There have been a lot of moves made towards the achievement of these important aims and the crypto industry seems to be on the right path at this moment.
Despite the huge volatility that has been plaguing the crypto market all year long, the interest in the digital assets and their underlying tech has been on the rise.
Grants, given to young crypto enthusiasts in Ripple-backed program
Now, it's been revealed that the University of Texas at Austin said that they will give grants to faculty members and graduate students who want to launch research projects that are focused on crypto and the underlying tech, the blockchain.
The program is backed by Ripple, which partnered with the university in November of last year to accelerate the understanding of blockchain in academia.
"The funding is made available through a generous gift made by Ripple Labs Inc," according to official notes.
The paper continues and explains that "Students and faculty members receiving funding from the initiative shall hold the title of 'Ripple Graduate Fellow' and 'Ripple Fellow,' respectively, during the funding period, and acknowledge the grant from the Blockchain Initiative at Texas McCombs in their research papers."
We recommend that you check out the complete notes in order to learn more details on this amazing initiative.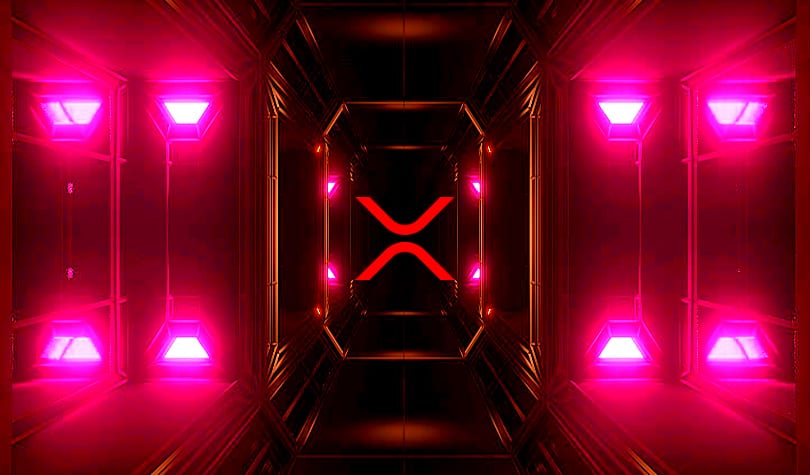 Ripple had a successful 2019
Ripple had a really great 2019 with various achievements, such as essential partnerships. The company has been intensively promoting its products, and they have also been boosting the whole XRP ecosystem.
The adoption of the XRP digital asset has been also promoted.
XRP and Ripple were recently in the spotlight again when it was revealed that the director of product is reportedly preparing to roll out a new digital marketplace that will allow musicians to sell their songs online for XRP.
The platform is called xSongs, and it will use Payburner.
I am a technical writer, author and blogger since 2005. An industry watcher that stays on top of the latest features, extremely passionate about finance news and everything related to crypto.