Ripple Is In A Strong Position, Says Brad Garlinghouse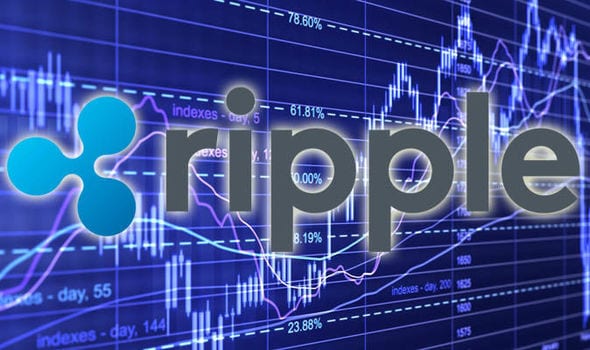 Ripple enjoyed a successful 2019 so far, and it seems that the good news keeps pouring.
Ripple has been working hard to boost the entire XRP ecosystem as well.
Brad Garlinghouse wants to make more investments
Brad Garlinghouse, Ripple CEO said that he wants to use Ripple's "strong balance sheet" in order to make further investments in the crypto and the blockchain space.
His comments were said during an interview with Yahoo Finance UK's Oscar Williams-Grut which was published yesterday, August 9, as reported by Cryptoglobe.
Ripple CEO said that the firm is working on more potential deals after the $30 million investment in MoneyGram which recently teamed up with Ripple.
International remittance giant MoneyGram just said that its integration with Ripple's cross-border payment platform xRapid is live.
In a new earning's call, MoneyGram CEO Alex Holmes revealed the company launched xRapid this week, confirming the technology can settle payments in a matter of seconds.
"I am so excited to announce today that MoneyGram is now live and transacting on the Ripple xRapid platform. We started executing trades earlier this week and all signs point to this being a tremendously beneficial relationship for all parties involved. We are literally settling currencies in seconds, and to quote my friend Larry, 'This is really cool.'"
Money Gram's motivations for updated tech
Back then, the press release also nicely described MoneyGram's motivations for wanting to upgrade the technology for its cross-border payments process:
"Today, MoneyGram relies on traditional foreign exchange markets to meet its settlement obligations, which require advance purchases of most currencies," according to the press release.
"Through this strategic partnership, MoneyGram will be able to settle key currencies and match the timing of funding with its settlement requirements, reducing operating costs, working capital needs and improving earnings and free cash flow," the official notes said.