Yesterday, during an interview with CNBC, Sagar Sarbhai, Head of Government & Regulatory Relations, APAC & Middle East at Ripple discussed the long-awaited xRapid and crypto in general.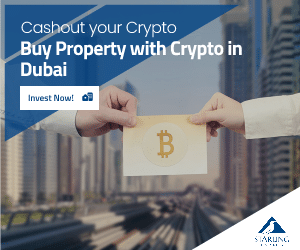 He stated that the narrative of crypto a few years ago was good in terms of the blockchain, but bad regarding crypto.
He continued by saying that the narrative in the current scenario is at a different polarity.
He addressed policymakers and regulators who are seeing the robust benefits that the digital assets can bring for the people.
More than 120 banks are currently using xCurrent
To prove his earlier statement, he said that Ripple's flagship product xCurrent is the best example.
https://www.youtube.com/watch?time_continue=1&v=bU79HunxJp8
Ripple has more than 120 banks that are currently using xCurrent for seamless and less costly real-time payments.
xRapid could go live in October
Sarbhai addressed the company's awaited product called xRapid as well which aims to help banks speed up their transactions by using the digital asset XRP.
xRapid has been in the development phase for over two years, and he hinted that it would go live really soon.
"I am very confident that in the next one month or so you will see some good news coming in where we launch the product live in production."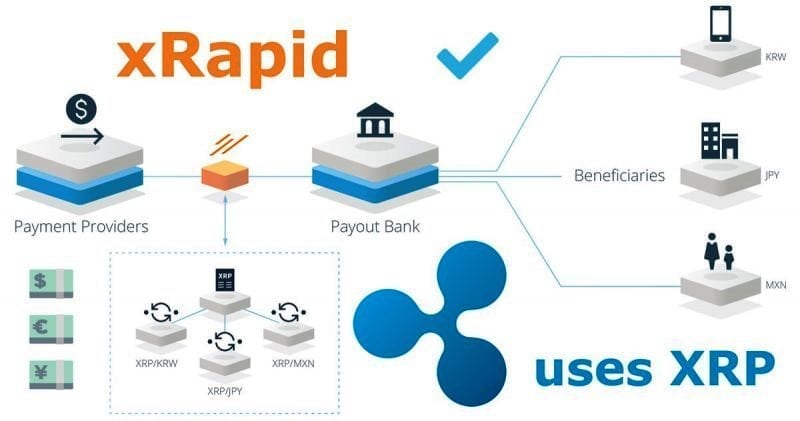 He also said that if a while ago people were reluctant in adopting crypto, things are about to change.
He gave Thailand as an example, saying that the country has come up with a sophisticated crypto framework to help figure how banks, financial institutions, and payment providers are able to leverage the power of cryptos.
"Of course there are countries which are sitting on the fence looking at how things are going, but I think its all positive and we'll see more and more banks start using the digital assets," he said, being confident that banks will start using cryptos more.
Speaking of Thailand, last week, Ripple released a new report, showing how Ripple Net helped enhance the lives of Thai workers from Japan.