2020 KYC Requirements Are Heating Up & Maxonrow is Patiently Waiting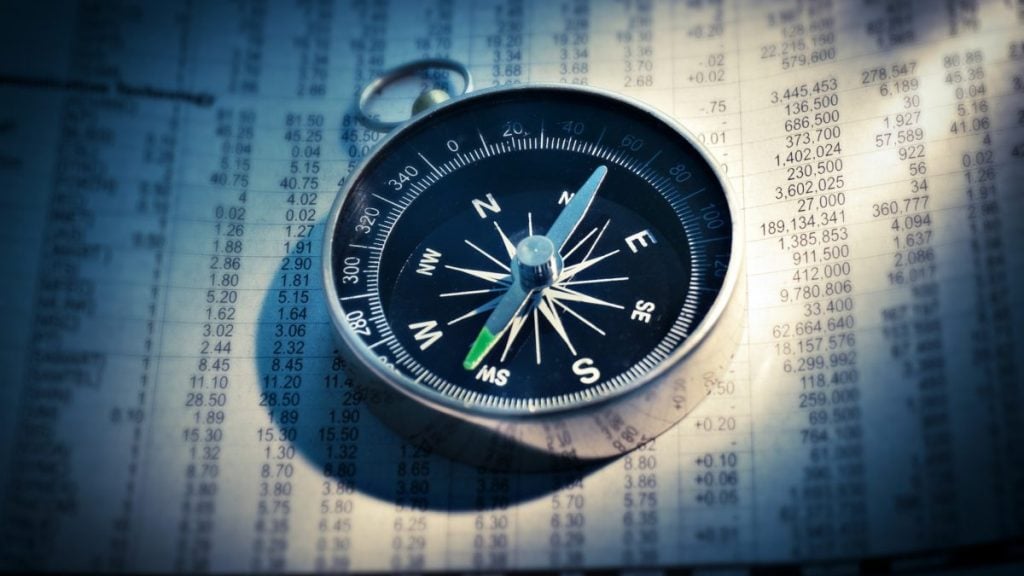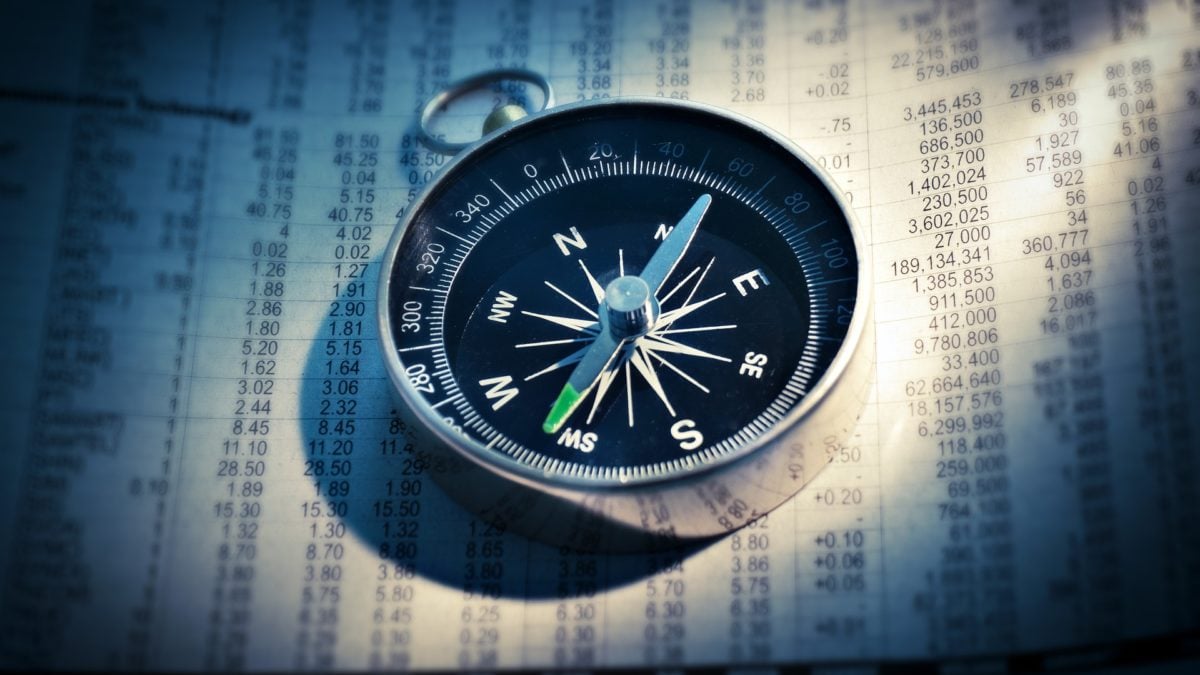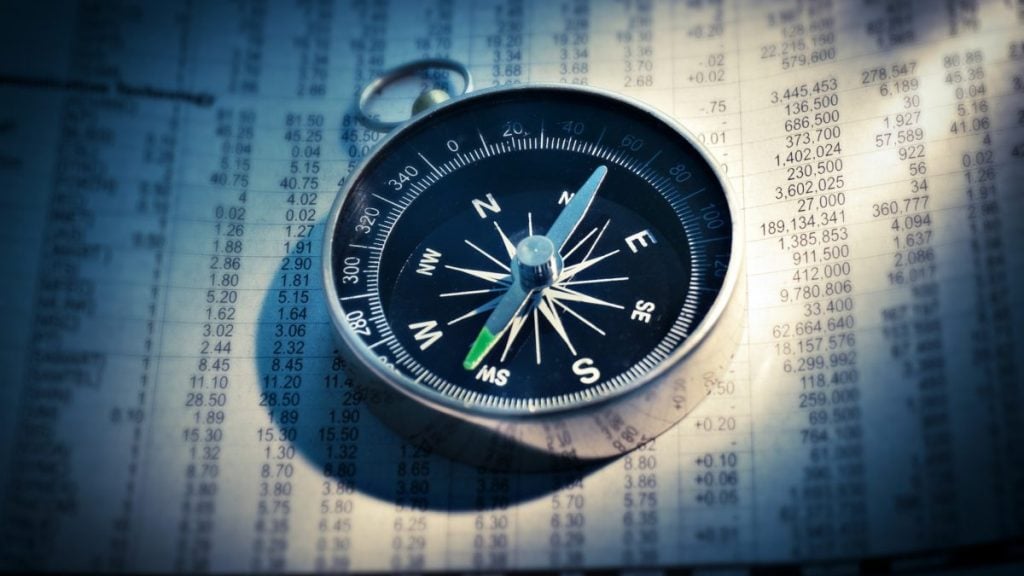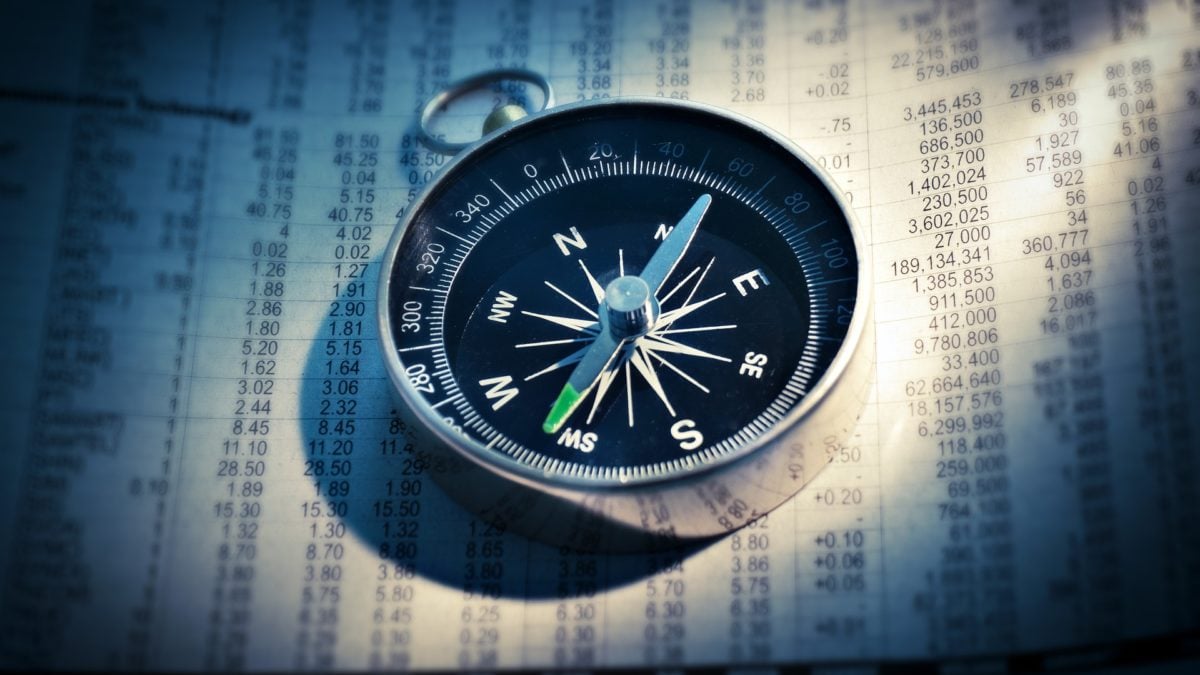 Following the rise and fall of the ICO in late 2017, the regulatory microscope on the crypto space is intensifying. The SEC has made it known that they are cracking down on questionable token sales and money laundering via crypto exchanges is now addressed as a primary concern by several national governments.
All of this is converging as institutional entrance into crypto and blockchains hovers around a full dive into the market — waiting for some of the darker aspects of the market to be cleaned up.
For example, CipherTrace, the blockchain intelligence firm, cited that the enormous amounts of BTC from the PlusToken scam (~$3 billion) was being dumped on Huobi and its OTC desk. The timing was similar to CipherTrace's reporting that more than two-thirds of the top crypto exchanges have "weak or porous KYC."
Crypto exchanges remain popular (and lucrative) mediums for money laundering. But with institutional entrance and broader crypto adoption on the horizon in the 2020s, regulators are beginning to crack down on KYC.
Tackling The KYC Problem
The high-profile laundering reviews emanating from CipherTrace are always concerning. And they're even more relevant when they coincide with a peaking institutional interest in crypto.
For example, Bitwise's most recent report detailed how 76 percent of financial advisors cited clients asking about cryptocurrencies. With that ballooning attraction comes more prying eyes from government regulators, and the demand for stronger KYC across the board.
Many exchanges that have not implemented KYC yet, such as BitMEX, are widely expected to appeal to regulators in 2020. In BitMEX's instance, an ongoing probe by the Commodity Futures Trading Commission CFTC and an exceptional mishap with users' emails only pushed the needle for the leading derivatives exchange further towards KYC.
On the legacy financial side of the crypto market, the launch of products like BTC options from the CME and surging Bakkt platform require strict KYC — just like any other legacy platform. It's yet to unfold, but it appears that KYC-adhering exchanges have a marked advantage over their more anonymous counterparts, especially in the US.
Further regulatory pressure from national governments outside the US is also building up. For example, the Canadian Securities Administrators (CSA) recently published guidance detailing most crypto exchanges fall under securities laws. Such a classification invokes strict KYC procedures for crypto exchanges in Canada.
But all of these developments are not all that surprising to many observers who have been waiting for culpability to emerge in the world of crypto and blockchain. And the least surprised is Maxonrow, who has been patiently churning out its KYC blockchain — poised to garner the support of institutions and regulators alike.
Maxonrow Quietly Building the Coveted KYC Blockchain
Maxonrow made some notable moves in the latter half of 2019. The KYC blockchain wrapped up its #MaxonWorld Tour in October on the heels of its official wallet launch — Max- Wallet. Focusing on KYC-verified transactions that don't compromise user privacy beyond regulators, Maxonrow even passed a security audit from reputable blockchain security firm SlowMist.
The push by Maxonrow to become the gold standard for KYC-verification on a high-throughput blockchain positions them well for the recent trajectory of KYC emphasis by regulators. For example, Maxonrow's Max-Wallet has already accrued more than 120k downloads since its late 2019 launch, and the team continues to roll out new products that appeal directly to institutions with a strict KYC slant.
One of those products is Maxonrow's new True Asset Issuing (TAI) service, which enables businesses to turn their assets into tokens and distribute them — all within defined regulatory guidelines. To add to the snowballing product offerings, Maxonrow also unveiled MAX-Scan, its native block explorer.
"In the future, MAX-Scan will also serve to verify transactions that have been made with fungible tokens issued through our unique True Asset Issuing technology," details the official blog post.
To cap off the arrival of the new decade, Maxonrow is launching its first hackathon on 18th and 19th April 2020 in Berlin. "Participants will have the chance to win from a €15,000 prize pool and explore how blockchain can be used to create solutions for healthcare, education, and governments using Maxonrow's SDK," details the blog announcement.
Hackathons are popular methods to attract talented developers and interests to a platform. Maxonrow has been quietly building up with their gradual roll-out of KYC developments, and the blockchain platform is poised to capture a significant market share from businesses and institutions wary of crypto's darker side.
As we enter the 2020s, crypto, legacy finance, and government regulators are poised to collide. Strict KYC policy is sure to ensue, and Maxonrow has been patiently waiting for its opportunity to capitalize on the moment.