Amazon Web Services (AWS) is Amazon's digital branch, and it just launched some new blockchain products.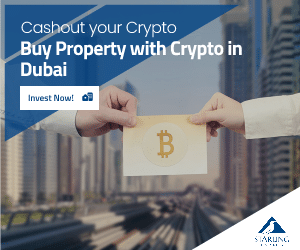 The decision comes at a time when the crypto market is trying its best to recover after the recent bloodbath that hit Bitcoin and the other altcoins harder than ever during 2018.
But Amazon, as well as other important companies were not influenced by this unfortunate event, and they kept their developments going strong.
AWS's New Blockchain Products
Last week it was announced the introduction of two new services that include the Amazon Quantum Ledger Database (QLDB)and a managed blockchain offering.
The company released an official press release which explained that the Amazon Managed Blockchain is a fully managed services that will make it easier to create and manage scalable blockchain networks. AWS used the Hyperledger Fabric and the Ethereum network.
The product will scale automatically in order to meet users' demands.
QLDB, on the other hand, allows for analyzing the network activity and receiving essential data about it.
AWS CEO Andy Jassy stated that the company spends funds in a specific product or service after they understand the problem.
He also explained that AWS is created in order to respond to the demand from the existing customers.
The launch of Amazon's new products comes just in time to raise the community's hopes
Amazon's decision to launch both these products especially in such a hard time for the crypto market will turn out to be a positive thing for the entire community.
It only highlights that fact that important companies are still investing, money, time and efforts in the crypto market despite its recent crash.
It's also worth noting that Amazon is not the only giant which launched new products and Coinbase has also recently opened an OTC desk that allows institutions are big investors to penetrate the market in a regulated environment which provides a higher level of trust.