Monero (XMR) finds itself in the spotlight once again.
Now it seems that the privacy-oriented coin has become the top priority of the blockchain investigation company called Chainalysis, according to the latest reports coming from Unhashed.
Chainalysis tracked Bitcoin transactions
The online publication revealed that the investigation firm has initially become famous after it succeeded in tracking Bitcoin transactions and deducing the IDs of address owners.
The company has expanded its efforts since the beginning into tracking other coins and investigating various crimes.
They reportedly even worked with the IRS in order to fight tax evasion. And it also seems that recently the company teamed up with Binance to combat money laundering.
Despite all of this it's not a sure thing that they will be able to trace XMR as well, due to its massive privacy features.
Bitcoin relies on a public ledger and this is why the company was able to trace the BTC transactions.
But on the other hand, XMR is a privacy coin which does not reveal transaction data on its ledger and this basically makes analysis impossible.
Why the sudden interest in Monero?
Unhashed writes that "Chainalysis's interest in Monero has come to light about two months after the Department of Homeland Security expressed a desire to trace two privacy coins–Monero and Zcash."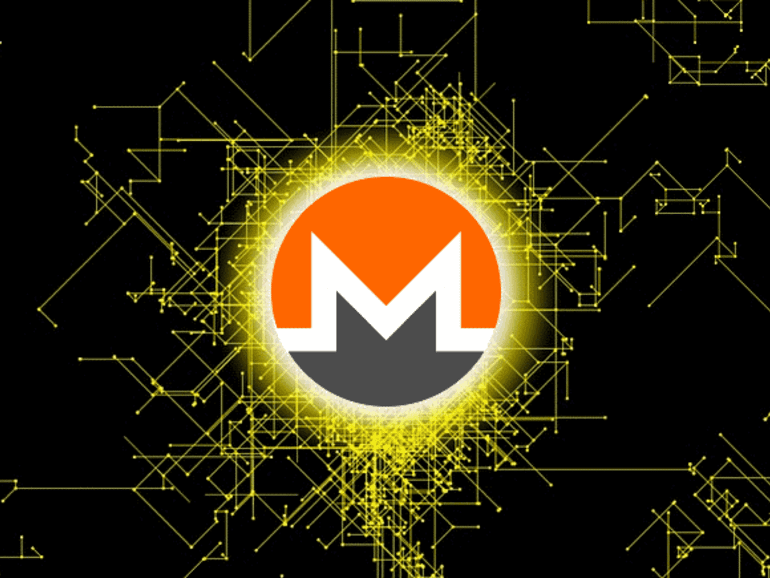 The online publication also writes that Zcash tracing could be theoretically achieved due to the fact that privacy is optional on their platform, but with Monero this is mandatory.
Recently, Gemini founders, the Winklevoss twins revealed that they chose to list ZEC over XMR because they were confident that the regulators would have a more favorable view on Zcash rather than on Monero.
"Obviously, we listed Zcash," the twins said and continued to explain that  "we didn't attempt to list Monero and we felt that Zcash was the privacy coin that we could get our regulators comfortable with."
XMR and ZEC are the top privacy coins.